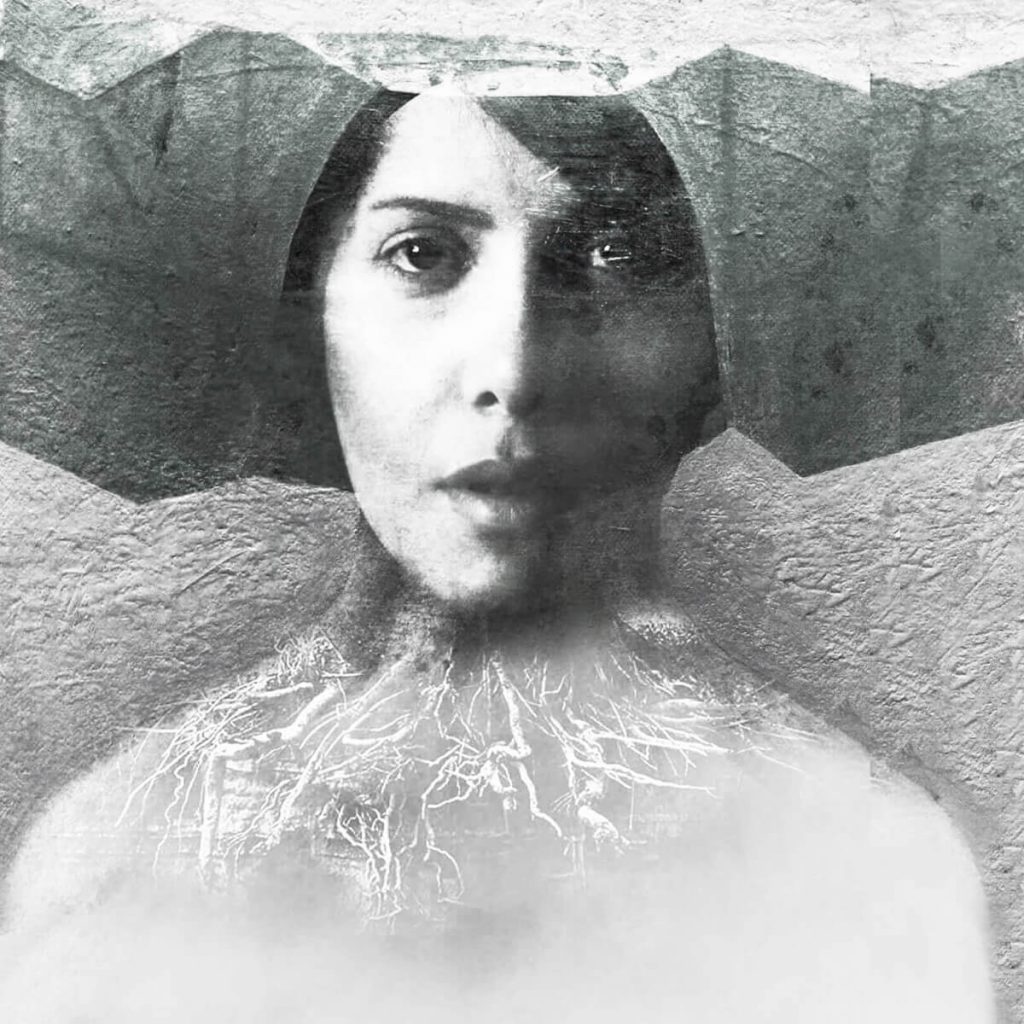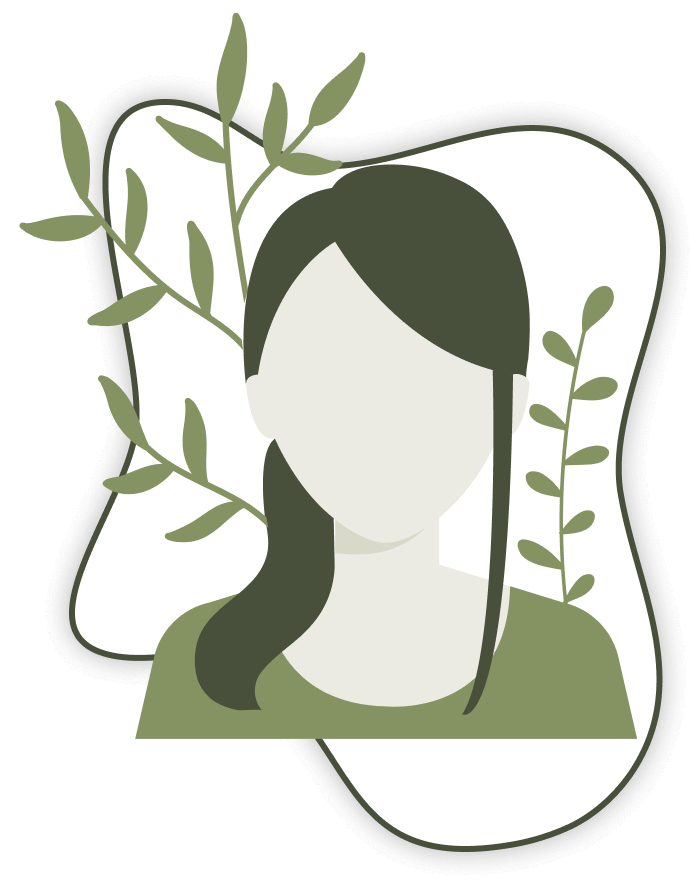 My name is Arezoo and I'm from Iran. I was born in 1982 near the Caspian Sea, then moved to Tehran and have been living in Europe for a while. I was in Italy from 2011 to 2015, studying art and working.
From 2015 to 2019 I lived and worked in Prague and was amazing time tocatch many experiences about work and life and knowing many new people from different cultures. Then in 2019 I moved backed to Italy where I feel my lovely second home. Being closer to sea, sunshine and natures around.
I studied graphic design where I have worked almost all my life, then switched to web design. Since I was interested in knowing what code was all about and I've spent some years as a front-end developer and creative developer.
This was great and I learned a lot. When I missed the colourful and creative world of design, decided to get back to design path and since 2018, I am working as a UI/UX Designer where I can mix my design experiences with coding.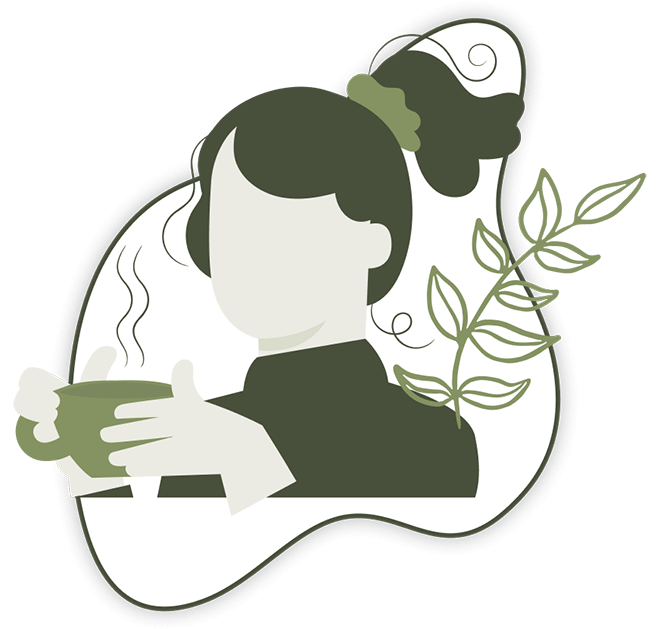 My personal interests are nature, camping, gardening, traveling, jogging, swimming, books, movies, and music (Electronic, Deep house, Spiritual, Oriental, Jazz, Alternative.
I like literature since I was a child. I was composing and illustrating my own verses since 2000. I compiled a "Pictorial encyclopaedia of Art", explaining art with multimedia perspective with related images and I was co-author of c. 7,8 editions of a bilingual monthly magazine for children.
Psychology is always one of my favourite topic.
I attended some related courses in Iran about how to comprehend children's world and teach art to them. [Koodakan e donya].
And always keep learning about the meaning of life, God and spirituality, history and humanity, philosophy and psychology and of course about professional skills and being up to date.
And I'm keen to learn from everybody in many ways.
I do believe anyone has something to teach, you don't know about.