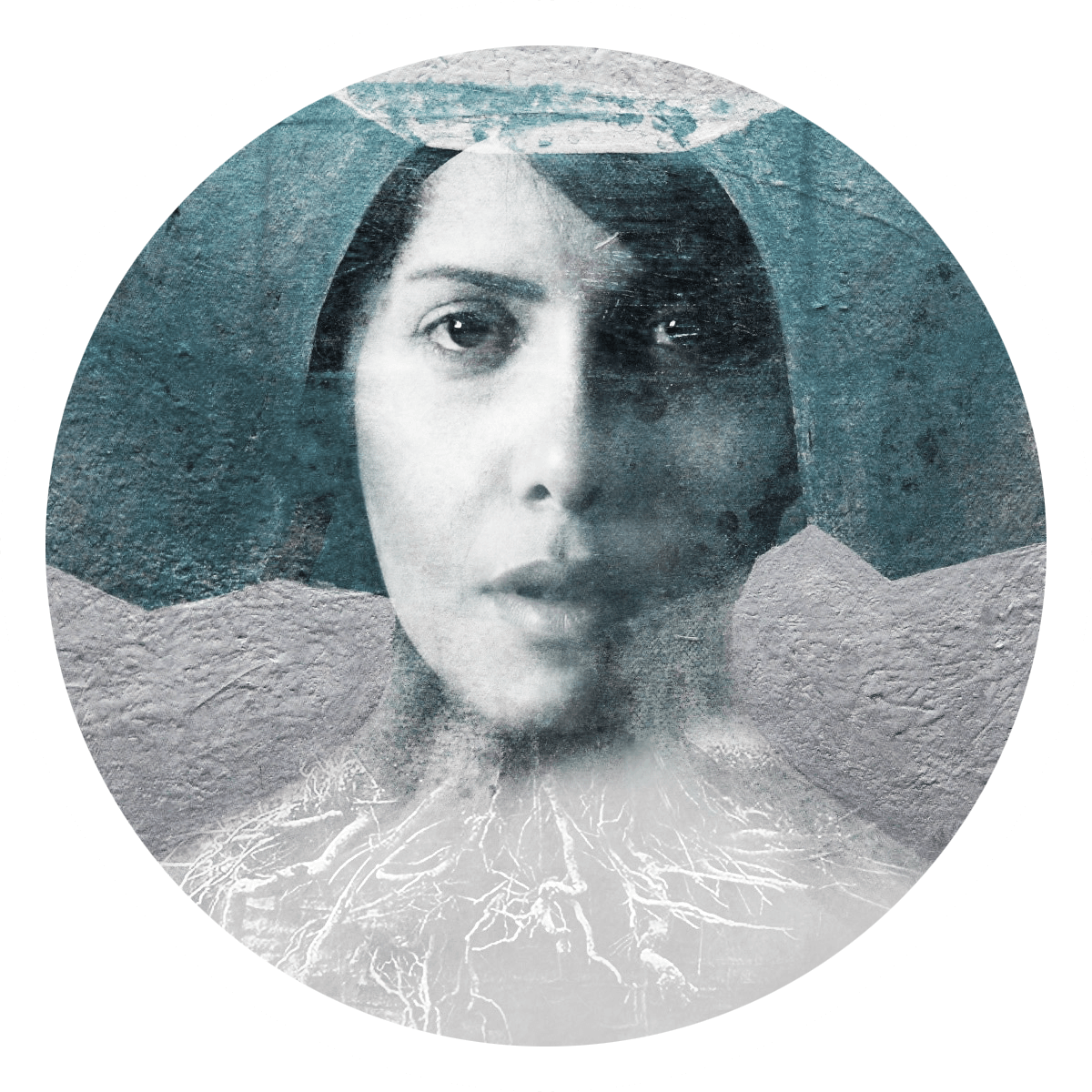 AREZOO KAZEMI
Smart solutions & design thinking, along with the harmonious coexistence between technology and empathy, make the user journey to be smooth, enjoyable and functional, based on their needs, pains & goals.
UI&UX (+4 years), Frontend Development (+7 years), Graphic&Web Design (+10 years), working in different countries and environments, in advertising, B2C & B2B and technology and my studies in psychology, let me approach different scenarios and personas from a broader perspective.
Through my skills in design and technology, I help develop digital products and bring creativity and innovative ideas.