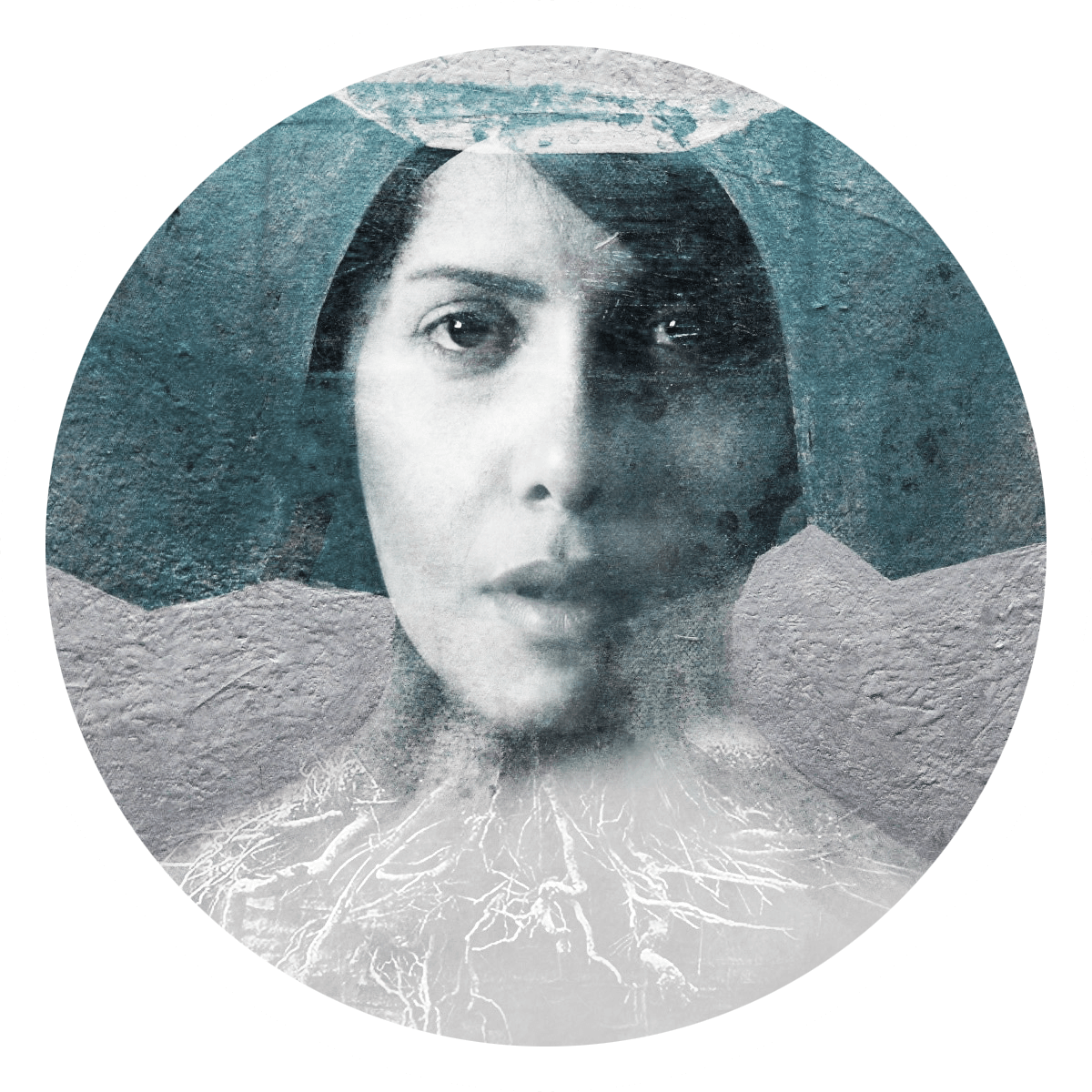 AREZOO KAZEMI
Smart solutions and design thinking, to help development of products and services based on user's needs, pains and goals.
UI/UX (+4 years), Front-end Coding (+7 years), Graphic/Web Design (+10 years), working in different countries, advertising and tech companies, let me to approach a wide perspective of different personas and scenarios.
Having personal studies in psychology with the sense of empathy, and merging them with design and technical skills, help me to bring creative and functional ideas.
---
---
Design System
& Style Guide
---
Adobe XD, Photoshop,
Illustrator, inDesign
& After Effects
---
Adobe Animate
& Google Web Designer
---
Figma, Sketch, Invision,
Principle, Marvel, Maze,
Whimsical & Miro
---
HTML, CSS, jQuery,
JavaScript, React
& Vue.js
---
Bootstrap
& Grid System
---
E-commerce
& WordPress
---
Google Analytics
& Hotjar
---
HTML5 Newsletter,
MailChimp & MailUp
---
Git, Scrum, Jira,
Trello & Pulse
---
---
Author of "Pictorial encyclopedia of Art" & Co-Author of 10 editions of a bilingual monthly magazine for children.
---
Obtained certificate of psychology for children and interested in psychology to have a deeper understanding from people.
---
Curious always in spirituality, philosophy, cosmos, mindfulness & the meaning of life...
---
Camping, Gardening, yoga, books, movies & music. Traveling & discovering new places, people & cultures
Responsible, enthusiastic & determined. Working in different environments and on several projects at the same time while adhering to deadlines.
Graphic, digital & print, logo & branding, Corporate Identity, banners (static & animation), campaign and social media, responsive web design, user interface & user experience, user friendly web & app.
UI design & components based on frontend languages (react & vue.js), UI Kit, Design System and Behavioural Documents base on Human Centered Design.
UX research, user interview, pains & goals, personas, empathy map, customer journey, user flow, sitemap, wireframe, prototype, usability test and analysis with Google Analytics & Hotjar.
Adobe XD, Photoshop, Illustrator, After Effects, Adobe Animate & Google Web Designer.
Figma, Sketch, InVision, Principle, Marvel, Maze, Whimsical & Miro.
HTML5 Newsletter: Design & develop, responsive & cross-browser. MailChimp & MailUp.
HTML5, TWIG, CSS (Sass, Less, Bliss), jQuery, Javascript.
React, Vue.js, Node.js, PHP.
Bootstrap, Grid System, E-commerce & WordPress.
Test & debug, Responsive & Cross Browser.
Gulp, Bitbucket, Working by Scrum & sprints by Jira, Trello & Pulse.
Git, Push & Pull Request, Agile Methodologies, MVP & DevOps.

Illustration:

Hand & computer. alefka.com/art

Photography:

Nature, Urban & Still-Life, Short Videos. alefka.com/art/photography
All opinions are welcoming for improvement.