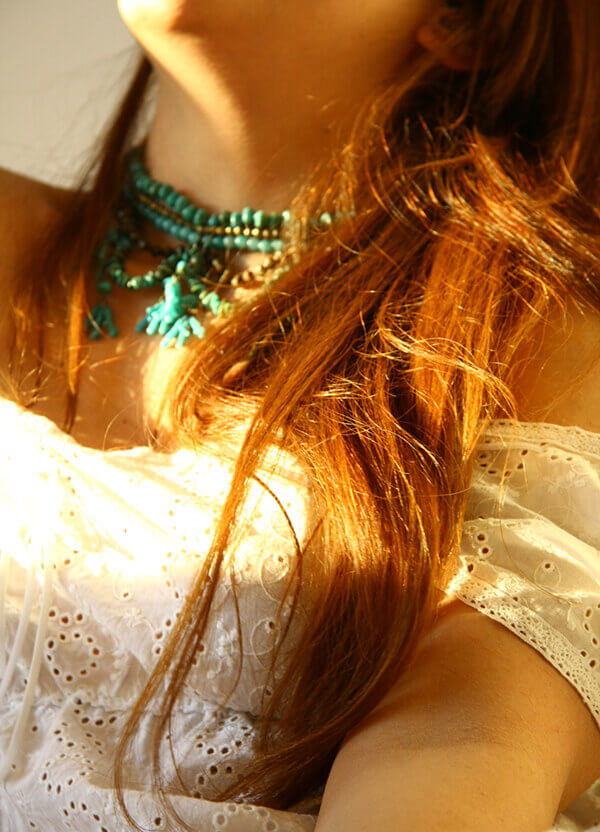 My name is "Arezoo", means "Desire". I was born near by Caspian Sea, where surrounded by green mountains & amazing food.

My passion about adventure & discovering more…, led me to leave my comfort zone & start my journey to find more & hopefully grow more.

Here there are some my illustrations & photographies. They are either the universities' projects, in Iran & Italy, or personal enjoying art.
Digital & PrintLogo, Branding,Campaign & Social MediaBanners (Static & Animation)Responsive & User Friendly Designfor Web & App (iOS & Android)Identify Problem, UX Research,Persona, Empathy Map,Customer Journey & User FlowWireframe, Components,Design System & PrototypeUsability Test& Analysis
AnimationsCreate Environments &CharactersIllustration by Hand,Computer & Mixed MediaHandicrafts with Different Materials,Engraving Copper, Wood & LinoleumPhotography of Landscape,Nature, Urban, Still-Life& Products
HTML5, CSS3,JQuery, JavaScript,TWIG, React & Vue.jsWordPress & WebflowResponsive, Testing & DebuggingHTML5 Banners: Adobe Animate& Google Web DesignerHTML Newsletter: Design &Develop, Responsive & Cross-Browser, MailChimp & MailUpGit, Push & Pull RequestAgile, MVP & DevOps
Adobe XD,Adobe Illustrator,InDesign & DreamWeaverPhotoshop & After EffectsAdobe Animate& Google Web DesignerFigma, Sketch, InVision,Principle, Marvel, Maze,Whimsical & MiroGoogle Analytics & HotjarJira & Trello
Our comfort zones
are lovely places,
but nothing
ever grows there.